Carlsbad, California (March 27, 2023) - RCE Technologies, Inc.
Check out the Professor Mamas Mamas's recent interview with Dr. Partho Sengupta. Dr. Sengupta emphasizes the value of continuous biomarkers, the change in the reported values over time, and the future of integrating the technology beyond the emergency department.
The interview can be found here: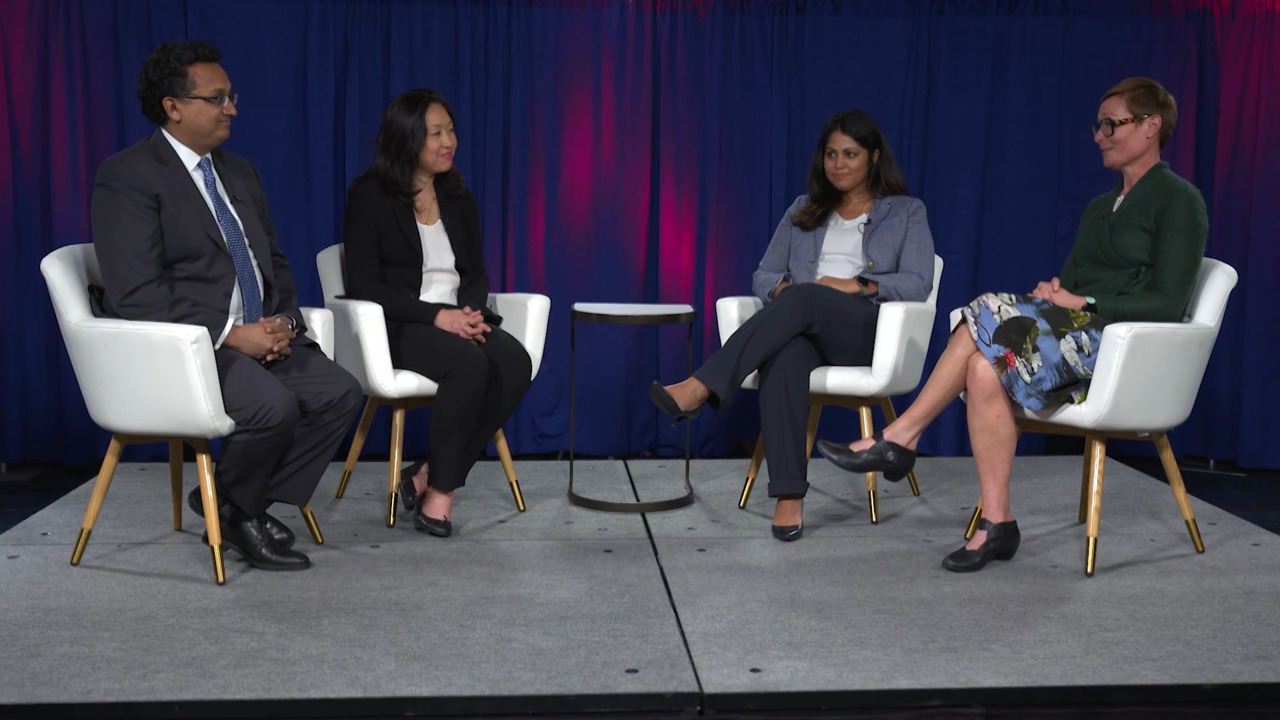 TCTMD push in social media:
Professor Mamas Mamas is a Professor of Cardiology at Keele University and is a practicing interventional cardiologist. He is also Associate Editor of Circulation Cardiovascular Interventions and a board member of the European Association of Percutaneous Cardiovascular Interventions, European Society of Cardiology. As the Clinical Director of the Centre for Prognosis Research at Keele University, Professor Mamas leads a group of clinicians, data scientists and statisticians whose research interests focus on using routinely collected electronic healthcare data to inform the diagnosis, treatment and clinical outcomes of real-world patients with cardiovascular disease. He has published over 500 peer-reviewed manuscripts using big data in populations with cardiovascular disease.
Dr. Partho P. Sengupta, is the Henry Rutgers Professor and the Chief of Division of Cardiology at Rutgers Robert Wood Johnson Medical School and the Robert Wood Johnson University Hospital. Dr. Sengupta has over 250 peer-reviewed publications. He is an Associate Editor for the Journal of American College of Cardiology for Cardiovascular Imaging, has served as a Board of Director for the American Society of Echocardiography (ASE) and as the Chair of the ASE Telehealth and New Technology Taskforce. Dr. Sengupta was recently awarded the distinguished 2023 Gifted Educator at the American College of Cardiology conference.